About
Trupp & Fest
Trupp and Fest being one stop solution for all your needs, covering all aspects of a perfect day, we are happy to serve all our clients with innovation and cCreativity, bringing in the best and a unique approach towards our work. Ideating the best of your days through vast expertise of event design, planning & production. From Wedding Functions to Birthday Parties or Corporate Events to Musical Functions, We offer full range of Events Management Services that scale to your needs & budget.The Best parties are all about memories. Creating indelible memories we provide end to end solutions for all events and specialise in customised services. Bringing unconventional, creative and experimental personal touch with a professional approach.
7
Years of Experience
312
Number of Events
270
Happy Client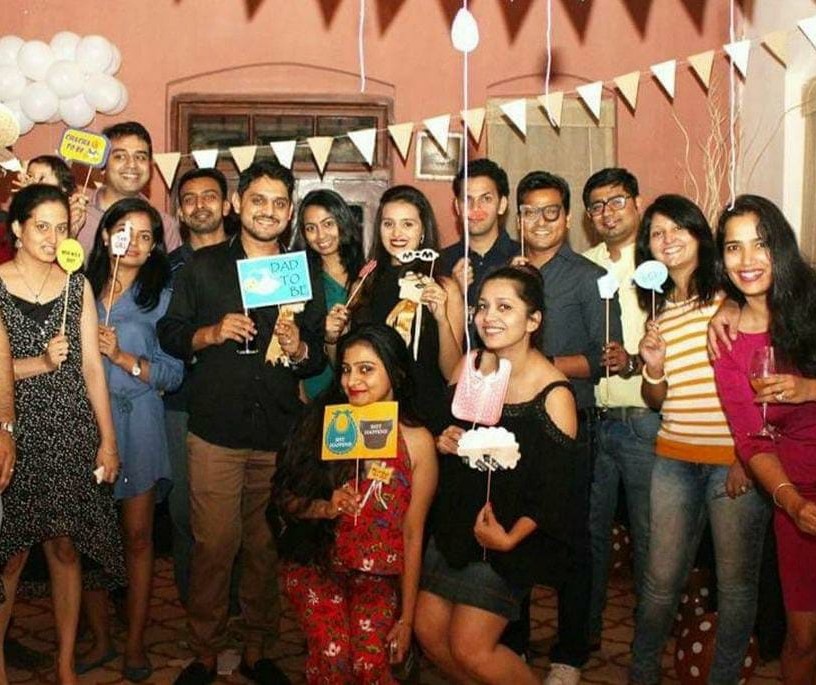 Our Philoshophy
our vision
TO PROVIDE EXCLUSIVE SERVICES WITH INNOVATION AND CREATIVITY FOR ERRANDS TO REMEMBER.
Our Approach
WORKING TO AND FRO TO CATER OPTIMUM SOLUTIONS AND CLIENT SATISFACTION THAT CREATE GENUINE BONDS AND LONG LASTING LOYALTY.
Our Goals
TO GIVE OUR CLIENTS AN EXPERIENCE AND RESULTS THAT MAKES THEM COME BACK FOR MORE SOLUTIONS AND WE ALSO AIM AT BEING THE BEST IN THE INDUSTRY WITH AFFORDABLE PRICING.

FROM
FOUNDER'S DESK
I am high-spirited person as well as a proud mother hanging onto children everywhere. Have always been an organised person who knows how to create and find balance in all walks of life with family supporting and backing up always . I'm pretty proud of myself for all the small and big achievements in life ; driven by my passion and enthusiasm for work . Being sincere in my work is my key personality which has helped me hunt for unique and creative ideas, Thus TRUPP AND FEST. For being an event planner you've to be as flexible which I learned and aced over time. Becoming talk of the town for unique and creative ideas has always been my thing.
At Trupp and fest we mainly focus on how to treasure moments and make them memorable. We believe in giving clients stress-free D-day and sweet satisfaction. We believe to create something exceptional, your mindset must be relentlessly focused on the smallest detail and every flower does make a difference. All we preach is celebrate every moment of life from dusk till dawn.
Thus, memories guaranteed, rest assured.
Varsha Kasera
Founder, Trupp & Fest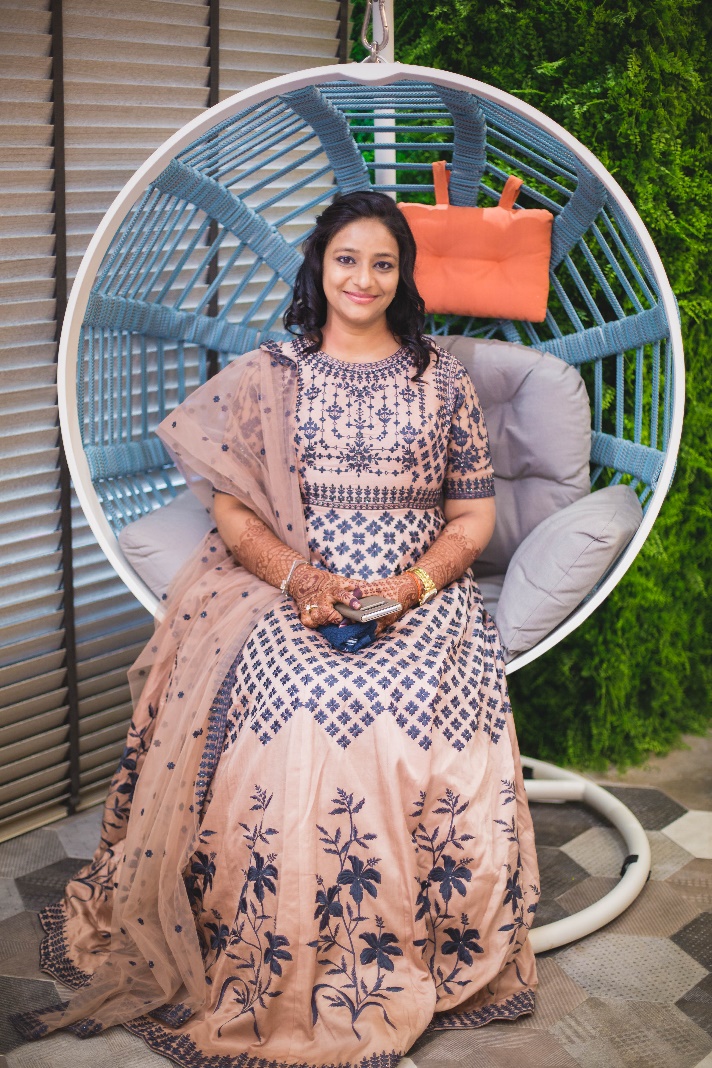 Why Choose
Trupp & Fest

Creative idea generation

All solutions in one go

One point contact

Best services

Professional with personal touch