Plan the ideal anniversary with Trupp and Fest-

The best anniversary event planners in Mumbai
Anniversary celebration is an excellent way to commemorate a significant occasion. Nothing compares to a glitzy and lavish anniversary celebration. Without a doubt, the finest gift one can give on a special occasion is not something tangible, but rather memories of happy times spent together.They are important not only for couples but also for businesses, especially since only half of small businesses survive the first five years, according to the Small Business Administration. Businesses use such events to express gratitude to their consumers, staff, and investors. Throwing an anniversary party is a wonderful way to recognize the time spent together, whether it is a couple's anniversary or a company's anniversary. Turpp and Fest are considered to be one of the best anniversary planners in Mumbai, our event planners are here to make your anniversary a day to remember, with skilled event design, fantastic settings, and great catering.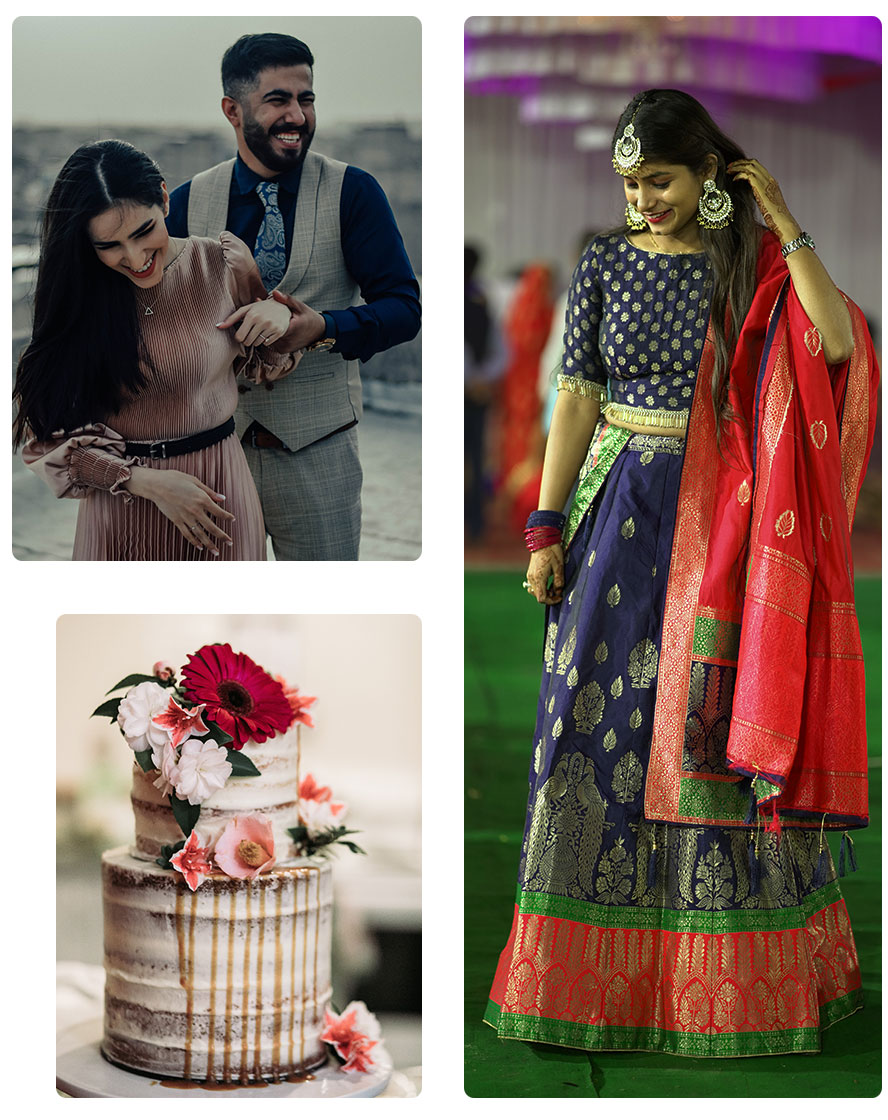 Why are we considered one of the top

wedding anniversary event planners in Mumbai
Throwing an anniversary party is a wonderful way to recognise a couple's time spent together, whether it is the first anniversary or the fiftieth anniversary. Wedding Anniversary parties not only assist the couple cherish their marriage, but also provide loved ones with an opportunity to tell the couple how much their union has inspired those around them. One of the most momentous anniversaries for a couple is their 25th wedding anniversary and 50th wedding anniversary, which is why we should celebrate it wholeheartedly and to make it grand it's always a good idea to hire a good wedding anniversary organizer.
We, at Trupp and Fest have ideas to turn your wedding anniversary into a Gala event to remember for years to come. We realize you want your event to be a dream come true. As a result, as a team, we will leave no stone unturned in order to provide you with nothing but the best.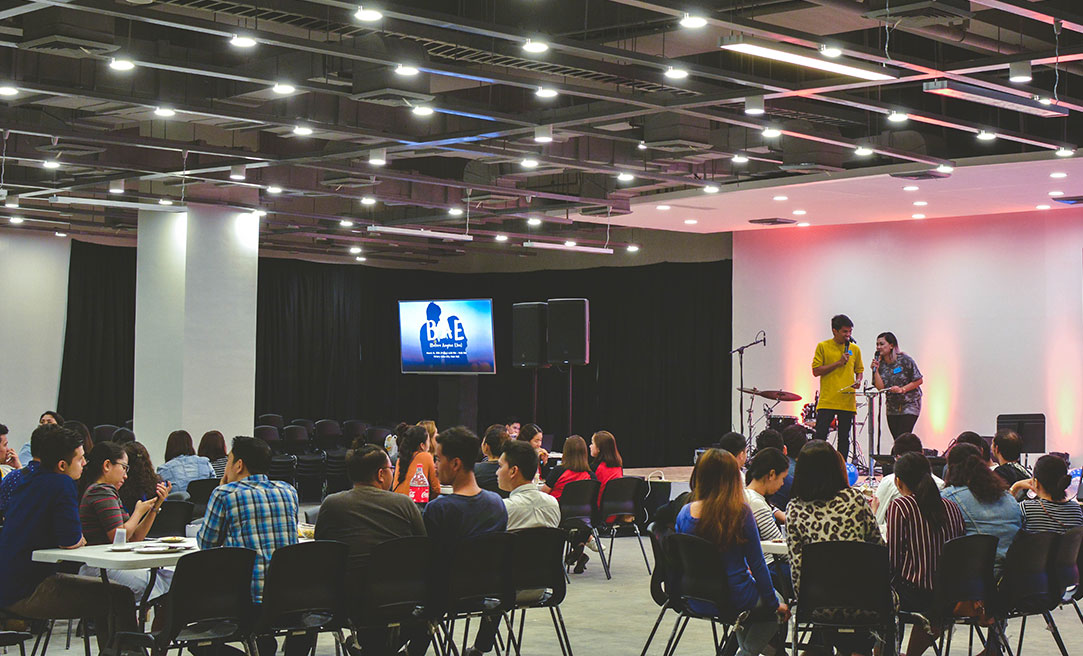 Why are we considered one of the top

corporate anniversary event planners in Mumbai
Corporate anniversary celebration is the public face of your company and its leadership for. Instances like celebrating 25 years in business can be a once-in-a-lifetime opportunity to honour your history while also launching your future.Every year, your firm becomes older, and there is more to celebrate. An anniversary party is the finest method to gather employees together and reflect on all of the previous years' successes. Anniversary celebrations are effective because they both encourage existing employees and market your firm to clients and future employees as a fantastic place to work and do business.
Happy employees are productive employees. We understand how difficult corporate event planning can be. From the start, our calm and friendly attitude will guarantee that every last detail is taken care of. We believe that no two events are alike hence our team of corporate event planners offers comprehensive services, from conception to implementation. Throughout the process, our staff is at your side to handle logistical details and provide experienced direction that will bring your ideas to life, giving you the time and space to focus on enjoying your event.
How we plan your

anniversary party and make it a day to remember!
Throughout the planning process, we want you to feel SUPPORTED, INSPIRED, and HAPPY so you may enjoy every moment. As a result, we blend a creative, polished, and natural design approach with a desire to create richly authentic experiences. When it comes to planning an event, there are various factors to consider. Every anniversary involves extensive planning, organisation, and execution. As a result, we will walk you through the steps we take.
Select the D-day
Our planning process begins with confirming the day, time and budget. This not only allows for more efficient planning but also helps keep track of the work needed to be completed.
Focus on details
We assist you in customizing your theme. The theme and location should be carefully chosen as they reflect the couples or the companies as well.
Can't miss the cake
The most crucial aspect of preparing your anniversary dinner is selecting a meal and cocktails that will keep your guests pleased and satiated. You can design a cake to match the event's theme.
Anniversary event invitations
After deciding on the venue and concept, the anniversary celebration invitations should be sent out 6-8 weeks before the event date.
Personalize your decor
This is the most exciting and memorable aspects of the event. The décor components bring in the vibes, allowing one to feel the occasion and connect.
Get guests on the dance floor
Live entertainment is the best way to get your guests on the dance floor. The arrangement of entertainment and music aids in keeping the mood light and moving.

Anniversary Events
Gallery
Our Anniversary Event Services
We at Trupp & Fest take care of every minute detail from floral decorations to planning entertaining activities for the guests. That is why we are considered to be one of the best Anniversary planners in Mumbai.
Here are Plethora of Anniversary services we offer in Mumbai
Venue Booking for Anniversary
Arranging fun activities
Special Anniversary cake
Decoration service
Catering Services
Photography and videography
Why choose Trupp & Fest as your

anniversary planners

We understand
We understand the passion and importance our clients have towards every event. So even if there are last-minute changes, we leave no stone unturned to make the event a grand success
We listen
To plan the perfect and happy anniversary it's crucial to listen and communicate what our clients actually have in their minds. We believe in turning our client's imaginations into reality

We deliver
We are not satisfied with planning and organising an ordinary Anniversary event. So we always thrive to make every anniversary the very best.
Schedule an appointment with us to plan a lavish anniversary on the most reasonable budget possible.
Schedule a call