Make birthdays memorable with the

best Birthday Party Organisers in Mumbai
Mumbai is the city of dreams; everything about it is extravagant and grandiose. In Mumbai, birthdays parties are a special celebration all on their own. There is no age limit for celebrating birthdays and getting a chance to socialize.
You'll want to do everything you can to make the day extra special for that special someone, whether its your child, parent, lover, girlfriend, spouse, or best friend, when they turn another year older. Booking a location for the party is only the first step; you also need to confirm that the proper team members are on board. Good Birthday party organisers in Mumbai can assist you in putting together the ideal birthday party, which may entail anything from setting up the location and decorating it to booking live entertainment, selecting dinnerware, and sending out invitations.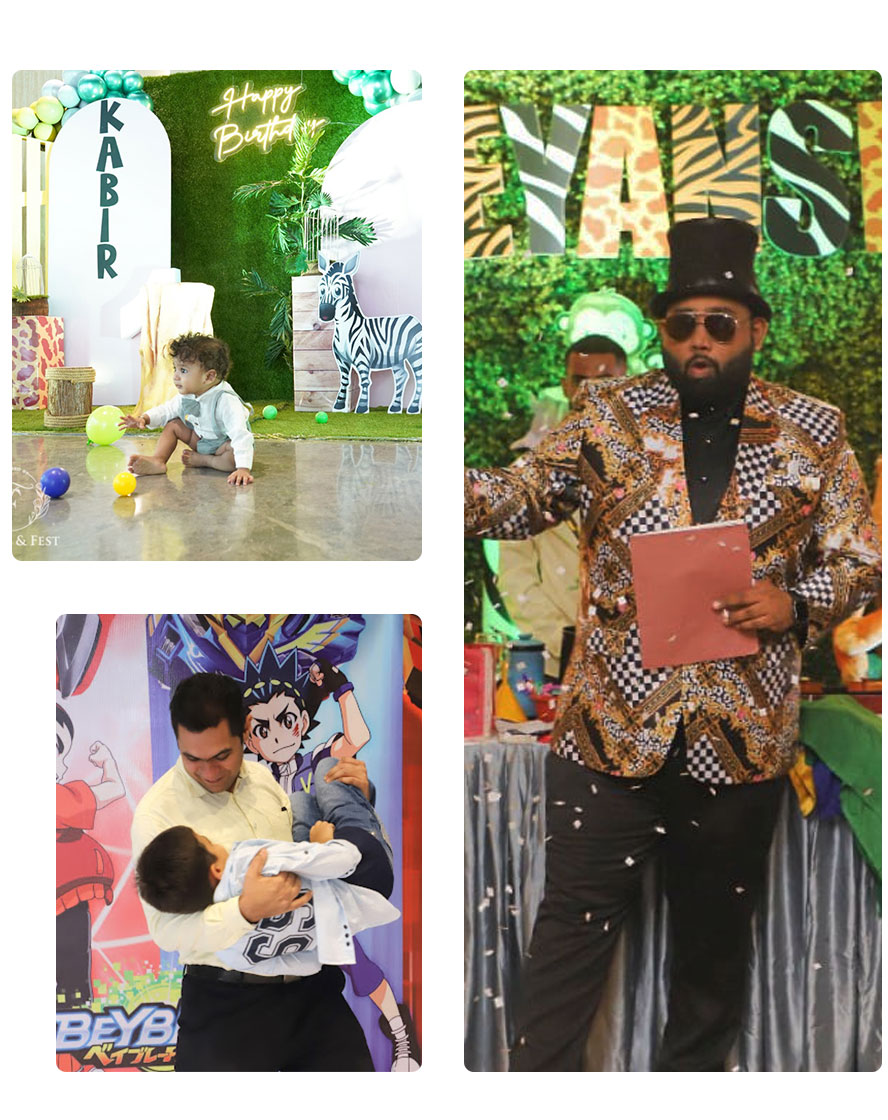 Why are we considered one of the top

birthday event planners in mumbai
It's difficult to throw the perfect party, and you could run into a lot of problems and feel overburdened. However, there is no need to feel so because Trupp and Fest are considered one of the best birthday event planner in mumbai and can handle birthdays very well, no matter how large or small. They are frequently planned with flamboyance, occasionally with elegance, but always with panache and an instinctive understanding of the party, depending on the circumstances.
Each birthday party is a hub of creative, useful, and entertaining activities that provide each guest with an unforgettable experience. Trupp and fest is a trusted partner for managing your birthday celebration, with every detail meticulously planned and executed to make your child's birthday an everlasting memory. The handling of the cuisine is given the same consideration as the decorations and entertainment.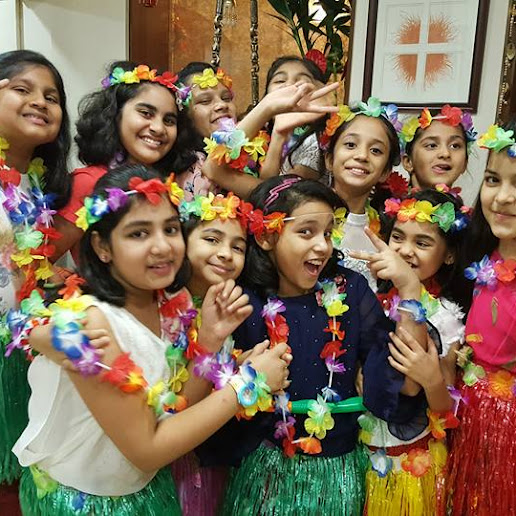 How we organize

birthday party for your loved ones
Is there a loved one in your life that is nearing a significant milestone? These days, theme parties are growing increasingly popular among both children and adults.The choice of a certain theme is impacted by one's preferences and dislikes. Keeping this in mind, we have hundreds of party themes spanning from 1st, 21st, 30th, and even 100th birthday celebrations to kids theme parties like pokemon theme party, Minion theme party and Moana theme party.Whatever milestone or kids theme birthday celebration you are planning, we are here to make your special day truly memorable.
We can organise and produce a birthday party to your exact specifications, if you have a certain theme in mind, we can begin designing and arranging your event right away. However, if you are unsure about which theme to choose, we can assist you and provide a variety of options to suit your specific event.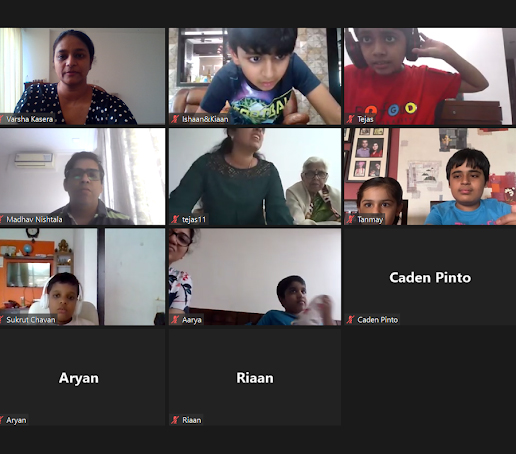 Virtual and online

birthday celebration
Are you willing to hold your child's birthday celebration during the lockdown? Concerned about the safety of the party locations? We are here to assist you. Go for it with our incredible party experience. Our online party scene can be a fun, safe, and entertaining option for you.
Trupp and Fest has created an unrivaled and one-of-a-kind party experience. Throw a party for your children and invite your friends and family to have a fantastic time together. You can also include artists and activities to make it more engaging and enjoyable.

Birthday & Theme Parties
Gallery
Our services
As birthday party organisers in Mumbai, We provide you with a wide range of services. Want to have a sneak peek into what awaits you?
Here are Plethora of

Birthday services we offer in Mumbai
Designer invites for guests
Party Supplies
Themed artists
Costumes and Cakes
Birthday venues
Corporate birthday planning
Baby birthday planning
Virtual Birthday Parties
Games and rides
Planned themes
There are many Birthday Party organisers in Mumbai,

So why choose us ?

We are efficient
Our great sense of time, effective organization planning, and ability to coordinate many aspects of a birthday party set us apart from the competition.

Our value
A birthday celebration, in our opinion, should be much more than just a mundane ritual; it should feature a special feature that everyone will enjoy and cherish for a very long time.

We customize
We provide a wide range of activities that are tailored to your requirements. Every event is personally managed by our highly skilled and detail-oriented team of experts.
Allow us to assist you with your special day by combining your ideas with our creativity to offer you the finest birthday ever.
Schedule a call