Importance of

corporate event management
Corporate events, with the help of efficient corporate event management, are frequently organized in the business environment to communicate company strategies, impact internal company behavior, launch a product, encourage or reward staff, and influence how external customers see the brand.
These gatherings, handled by an expert corporate event management company, strengthen the company's marketing objectives and unite the workforce.
Types of corporate events
Meeting planning is only one aspect of corporate event preparation. Although conference and meeting preparation is frequently the focus of corporate event planning, additional events such as corporate hospitality, client entertaining, and conventions/exhibits are also possible.
Seminars And Conferences
Seminars are often shorter events that span anywhere from a few hours to several workdays, whereas conferences typically involve many sessions. A corporate planner facilitates the host's ability to conduct these sessions stress-free.
Team-building Events
Outdoor and physical team-building activities are the epitome of business team-building events. Team-building activities might also include workshops on workplace emotions and sensitivity training.
Product Launch Event
Prior to the launching of a product, launch events are intended to generate media publicity and industry hype. These events may involve a glitzy introduction to the product as well as a speech from the company's top executives.
Company Milestones
Company milestone events vary significantly in their execution but tend to follow similar programs as employee and client appreciation events. Milestone markers are often celebratory in nature and can be limited to company employees
Important aspects you should not miss out on

while planning a corporate event?
There are a few important aspects you must consider while business event planning and they are as follows:
Budget Planning For The Event
Every element of corporate event planning, including the location, staffing levels, entertainment, and menu, can be influenced by the budget available.
Selecting A Venue
Finding a venue that enables you to realize your idea is important after you've decided what kind of event you want to organize and laid out a budget.
Creating Itinerary
Your itinerary will make sure that everything goes according to plan that evening. Plan ahead to allow for late arrivals and give yourself plenty of time for food to be served.
Photography
Yes, we all have access to Instagram, but hiring a pro photographer to cover the event will ensure that there are good photos to capture the evening.
Understanding The Purpose Of Your Corporate Event
The first thing you should do after deciding to hold an event is to specify your goals. For example is the event to promote a new product or service, explain the business strategy, or increase brand awareness.
Choosing A Theme
The most effective themes are those that don't require any explanation and are clear to your audience as soon as they enter.
This entails maintaining your theme throughout the event in terms of décor, attire, music, food, etc., and skillfully incorporating your message where necessary.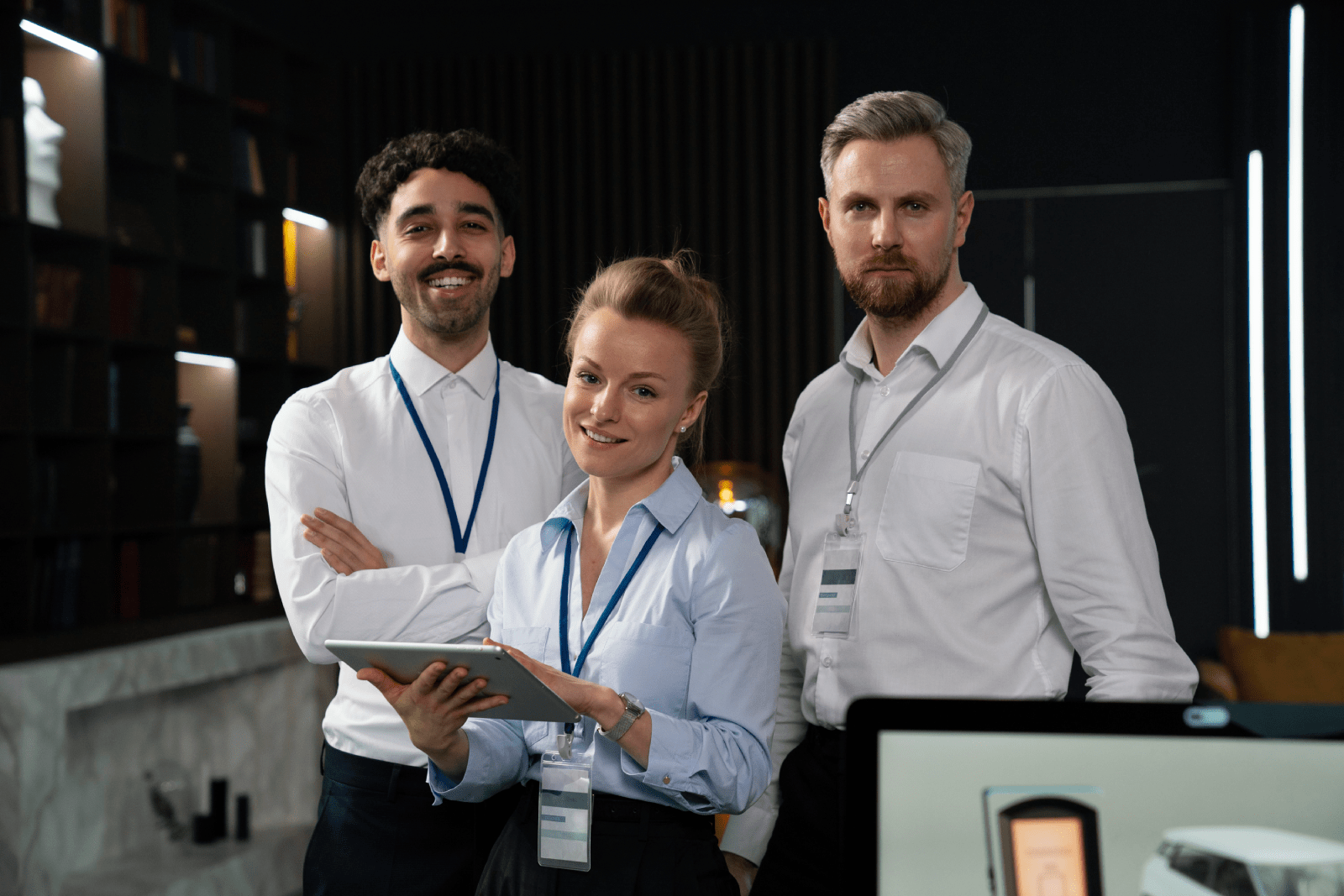 Why is it a good idea to hire a

Corporate event organiser in Mumbai?
Organising conferences and meetings may form the lion's share of the workload, but other than that, planning for corporate hospitality, client entertaining, conventions, exhibitions, motivational events, receptions, and parties can be a daunting task, and everything needs to be pre-planned to avoid mix-ups during this event. Here's where Trupp and Fest, the trusted corporate event organiser in Mumbai, come in. With the help of our talented team of professionals, we have organized a big corporate event organiser in Mumbai with great success.
Our Corporate Event Services
Whether you're organizing a product launch for 300 people or an employee training for 15, we understand how important it is that the attendees have a lasting impression about the event.
Here are Plethora of

corporate planning services we offer in Mumbai
Off-site meeting
Products & brand launch
Award recognition program
Team building activities
Conference & Seminars
Corporate Annual parties
Why choose

Trupp & Fest as your Corporate event planners?

We Understand
We understand the passion and importance our clients have towards every event. So even if there are last-minute changes, we leave no stone unturned to make the event a grand success
We Listen
To plan the perfect and happy wedding it's crucial to listen and communicate what our clients actually have in their minds. We believe in turning our client's imaginations into reality

We deliver
We are not satisfied with planning and organising an ordinary Wedding event. So we always thrive to make every wedding the very best.
Let us help you in making your next corporate event a grand success
Schedule a call