Plan your ideal decorations with Trupp and Fest-

The best Event decoration service in Mumbai
Event planning may be a difficult experience. Trying to figure out how to properly arrange your event, from booking the venue to choosing decor and developing a production timeline, can be challenging.
Needless to say, any significant event is quite essential to all of us. It can be a watershed moment for all of us, and we want friends and family to remember it. It is a great day not just for the hosts, but also for those who make time to attend the celebration. This is why everything must be properly ordered. We, event decoration service providers, can help you create some amazing memories to cherish for a lifetime with our decoration services.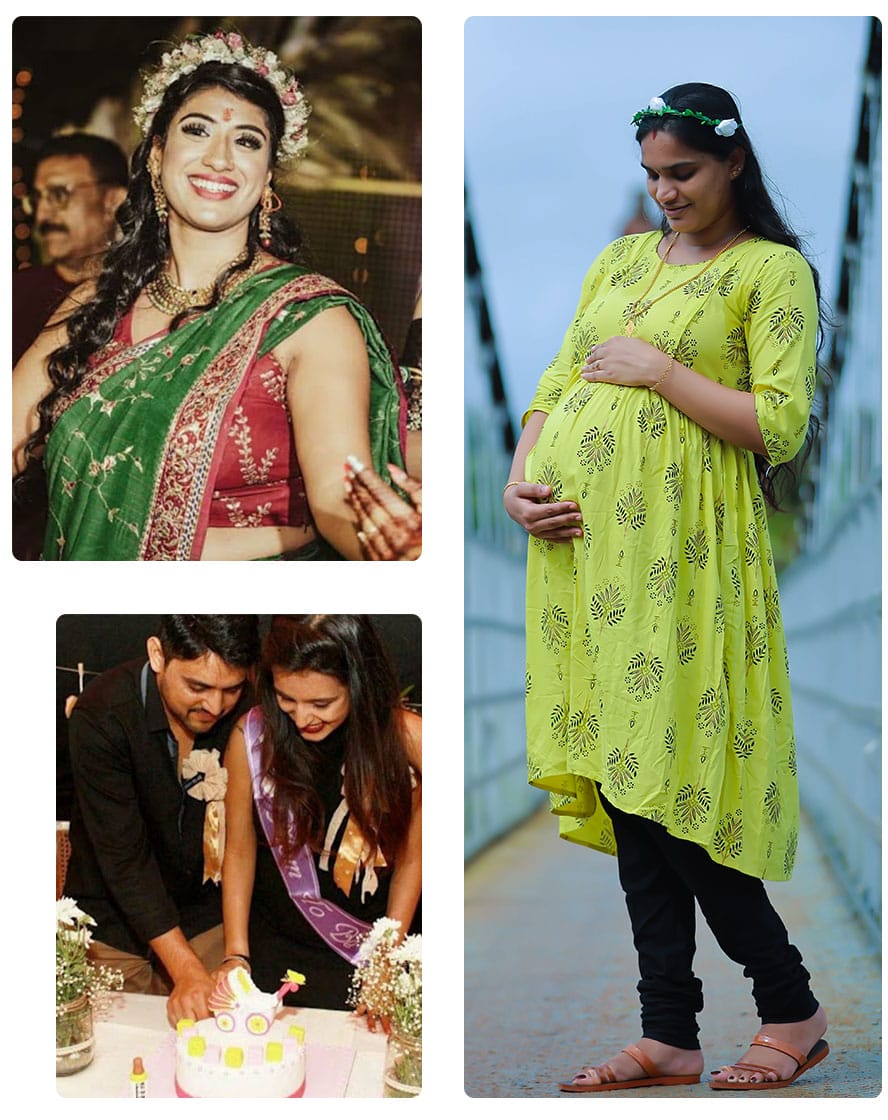 Baby shower planning and decoration service
Being a parent is the most amazing thing that can happen in one's life. Parenthood celebrations create memories that will last a lifetime. They are times to rejoice in new life and gather with friends and family to prepare for the arrival of your child and appreciate the occasion of welcoming a new member of the family.
Balloon decoration is one of the most recent trends in baby shower decorations.Trupp and Fest offers some of the greatest balloon decorations for baby showers at the most affordable pricing.Our skilled balloon decorators have years of experience and can provide you with a variety of different options for decorating your baby shower to ensure its success!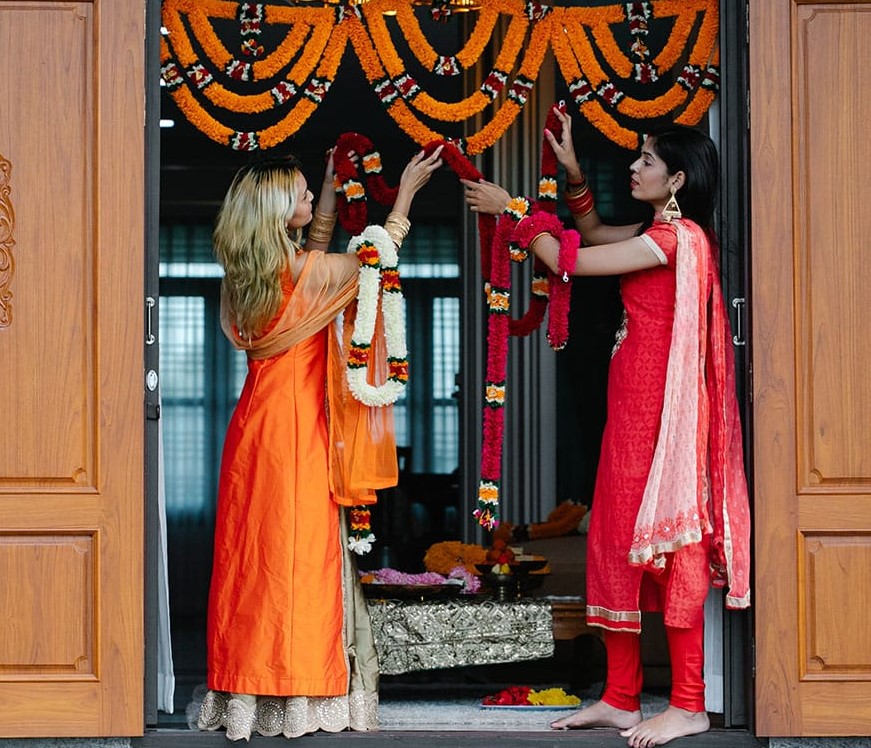 Housewarming planning and decoration service
Flower decorations are regarded as an extremely important aspect for a house warming ceremony since they establish the mood and can make all the difference in a newly built home. Flowers are undoubtedly the most important housewarming decoration. Nothing looks or feels more new and lovely than a home filled with magnificent, vibrant blooms. We at Trupp and Fest have significant experience in helping our clients "set the scene" for their housewarming ceremony with fresh flowers, for an elegant or modest festivity.
A successful execution of a housewarming party demands smooth planning and well organized decor in order for you to relax and enjoy the occasion. We ensure that you will have a fun, well-organized event that is stress-free and budget friendly.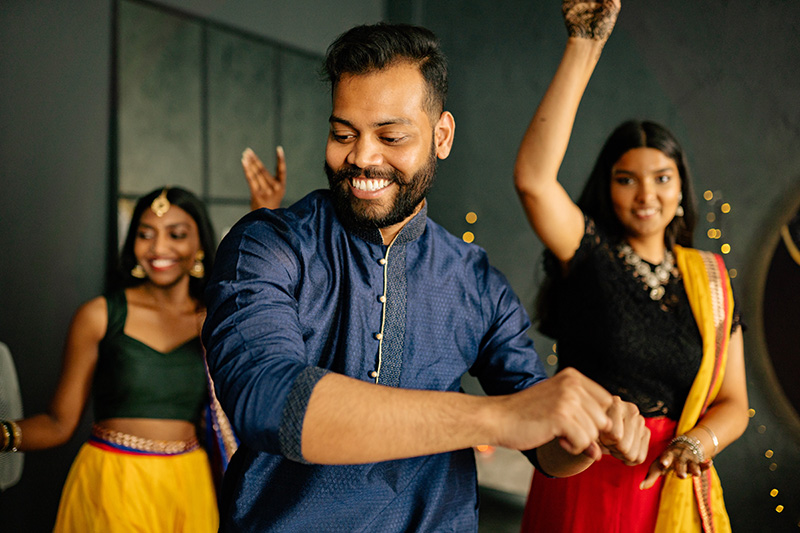 Bachelor party planners

and decoration in Mumbai
Prior to the wedding, we all want to throw the best unhitched Bachelor Party that will be remembered for a lifetime.
With Trupp and fest, bachelor party organisers, you can make any such occasion remarkable and extraordinary, leaving an indelible impact on people in attendance's recollections. Our team has extensive experience in providing excellent customer service. Our knowledge, gained by planning and managing numerous events, as well as selecting from a wide choice of bespoke entertainment alternatives, means that private occasions are no longer just 'occasions': they are celebrations.
Wedding proposal

planning service
People put a lot of care into wedding planning, but the moment when the guy pops the big question is often overlooked. Everyone desires a romantic proposal from their partner. Let's work together to create a one-of-a-kind wedding proposal tale that your children and grandchildren will remember for the rest of their lives.
We're here to not only design an outstanding proposal based on your love story, but also to work on the wedding proposal decorations that will make the process as stress-free as possible for you. Our objective is to assist you in shining and pulling off the flawless proposal. Your ideas, combined with ours, will be the ideal amount of romance.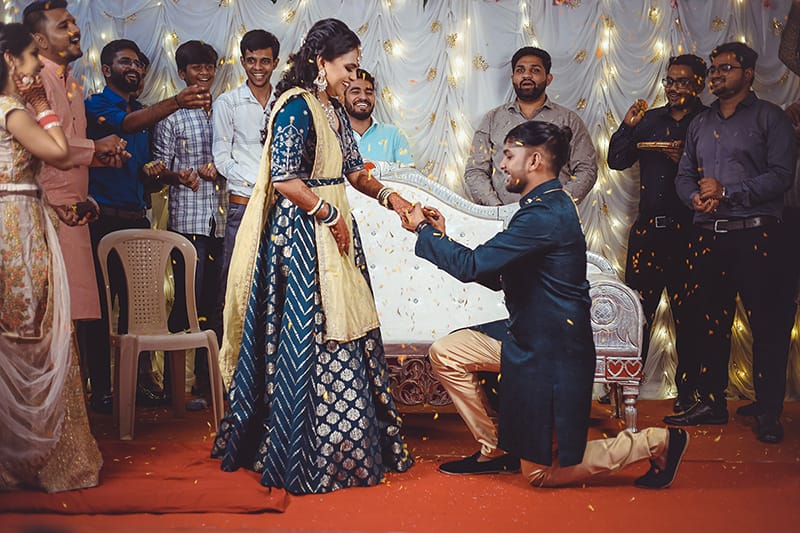 Event Decoration
Gallery
Our services
As event decoration service in Mumbai, We provide you with a wide range of services. Want to have a sneak peek into what awaits you?
Here are Plethora of

Decoration services we offer in Mumbai
Balloon decoration
Flower decoration
Photography and videography
Entertainment services
Hosting
car boot surprise
Why choose Trupp & Fest
as your anniversary planners ?

We understand
We understand the passion and importance our clients have towards every event. So even if there are last-minute changes, we leave no stone unturned to make the event a grand success.
We listen
To plan the perfect and happy anniversary it's crucial to listen and communicate what our clients actually have in their minds. We believe in turning our client's imaginations into reality.

We deliver
We are not satisfied with planning and organising an ordinary Anniversary event. So we always thrive to make every anniversary the very best.
Having hosted many successful events, we believe we are your best choice for social events. Schedule a meet to know more.
Schedule a call