The
Event Planning

Specialists

From Wedding Planning to Birthday Parties or Baby Shower Event Planners to Musical Functions, We offer a full range of Events Planning Services that scale to your needs & budget.

As an event planner in Mumbai, we specialize in a full range of event planning services, from wedding planning to birthday parties or baby shower event planners to musical functions. Our experienced team of event planners in Mumbai is dedicated to creating memorable experiences that scale to your needs and budget. With meticulous attention to detail and creative expertise, we flawlessly execute and customize each event to your unique vision. Trust us, the trusted event planner in Mumbai, to bring your ideas to life and make your occasion truly special.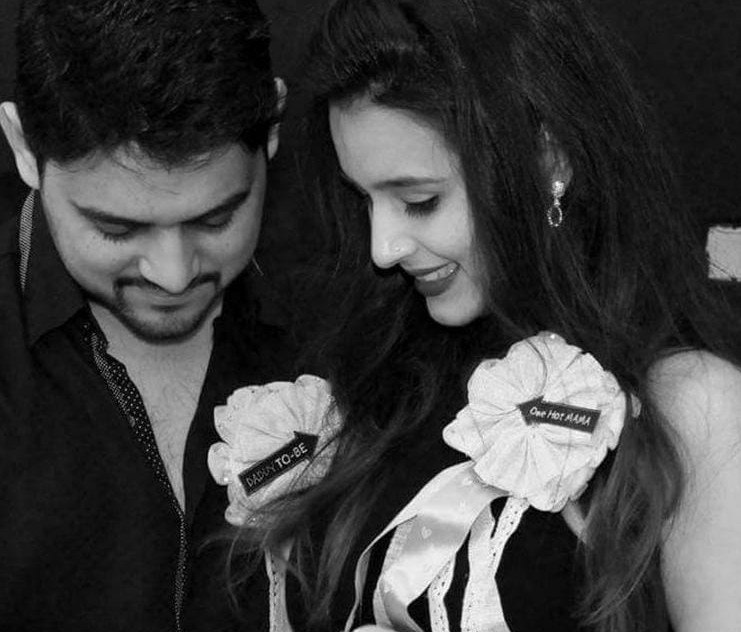 When it comes to celebrating the joyous arrival of a new baby, you need the expertise of a Baby Shower Event Planner. At Trupp and Fest, we understand the significance of this traditional ritual, which varies across cultures. Our experienced team specializes in creating memorable baby shower ceremonies that shower expecting parents with an abundance of love and blessings for their future. We meticulously plan every detail, ensuring a day of pure rejoicing and blissfulness. Trust our Baby Shower Event Planner to bring your vision to life, creating a magical and heartwarming experience for everyone involved. Let us take care of all the arrangements while you cherish the precious moments of this special occasion.

Your birthday is the beginning of your own personal new year. Your first birthday was a beginning, and each new birthday is a chance to begin again, to start over, to take a new grip on life.
As you travel the road to the future, remember to celebrate each milestone you manage to reach, A few drinks with family and friends or jamming on with a few artists the choice is yours. You are only young once, but you can stay immature forever. Birthdays are way too special days of our lives bringing joy and happiness throughout the month but milestone birthdays often take the cake 18th or 21st, 50th or 75th Trupp and Fest is all set to make it special for you. The beginning of a new decade, a new age of life's walk is always important and needs a bang.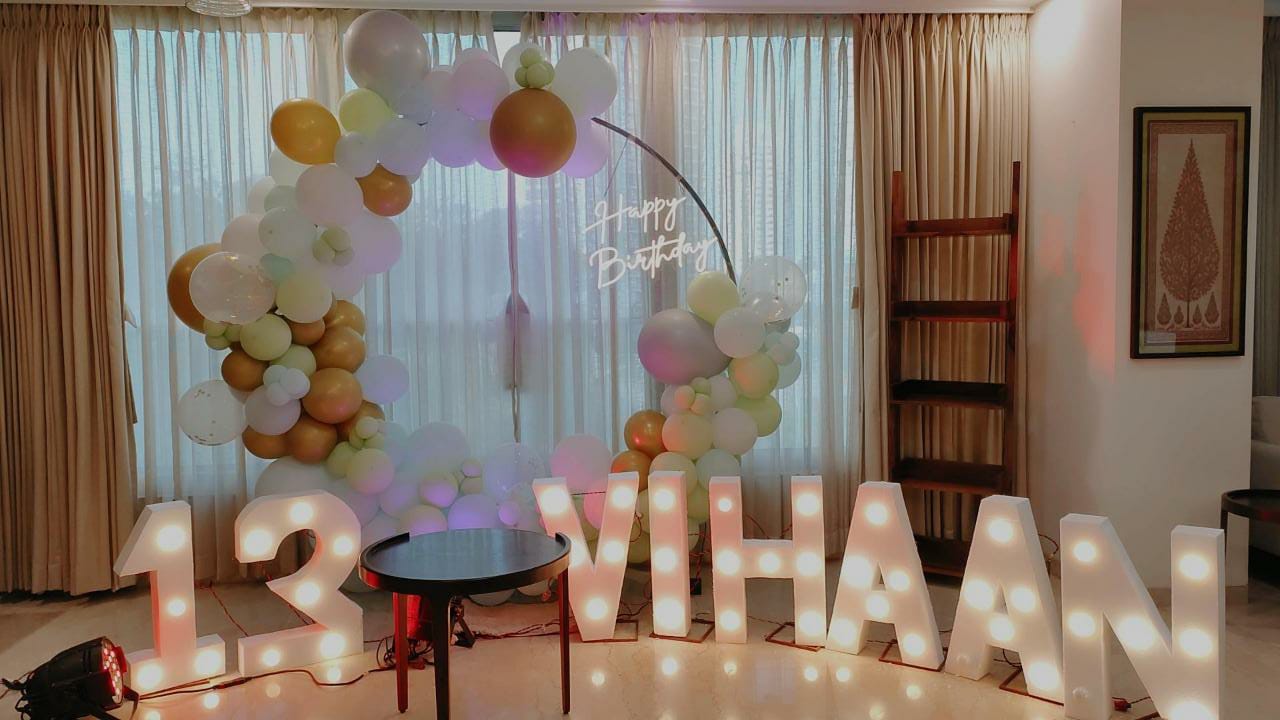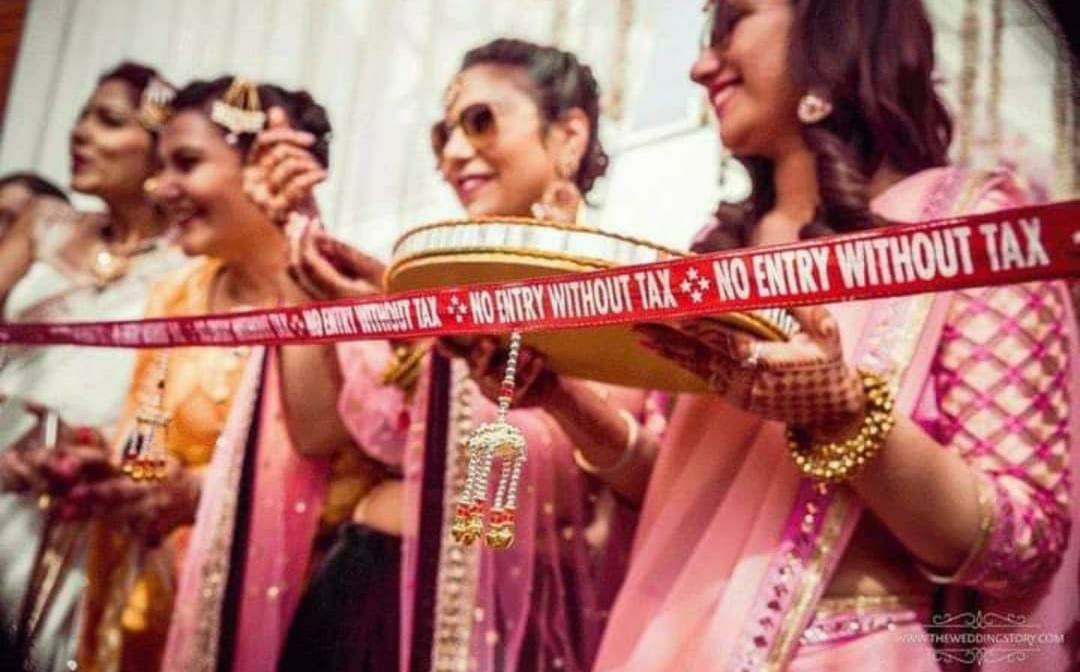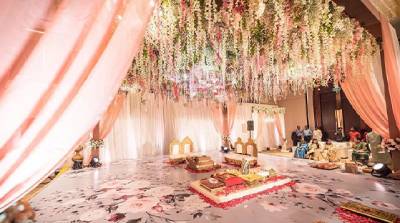 Weddings these days are all about personalisation. Whether you are romantic at heart or a humourist couple, be inspired to personalise your events ,personalised and budgeted ceremonies from nook and corner of the world to bring the unique essence of love to your wedding Once in a while, Right in the middle of an ordinary life, Love gives us a fairy tale.
You hop on this beautiful opportunity and we bring them to reality. Every detailed day matters before the wedding, has your fiancée ever asked you about the date that you met for the first time? And you don't remember it? We have you covered for all such moments.
Wide range of local and destination weddings as per client requirement, bringing the cultural and western essence as per the trends and special requests, always adding a special element which looks out of the box and exceeds the expectations of our clients, being a Mumbai based event Planner and Mumbai being the hub of adventures we have always got to make new trials and happy clients who would absolutely trust the process.
Adding special moments to the days, having to make each moment, each element around perfect, we walk with you down the aisle of days. Each wedding ceremony is as important as the wedding for us and we ought to make it special for you. From pre-wedding shoots to engagement ceremonies or Ganesh Pujan to Mehendi ceremony we have it covered for you. Not just a wedding planner we are your wedding designers, curators, and managers.
Read More

Searching for wedding decor that's both modish and maudlin? Showcase sentiments in a super stunning way , With our in-house designers, everything can be drawn straight from your dreams.Every design is unique and depicts a story that our clients want us to state. We think the one who experienced it is the one who would weave the best story out of it. New beginnings are all about happy faces, new places, new people, new schedules, and routines. we make sure your new beginnings are as smooth as your loved ones want it to be for you, from reception parties to welcoming and room décor, we have it all stated, you name it and we make it happen for you.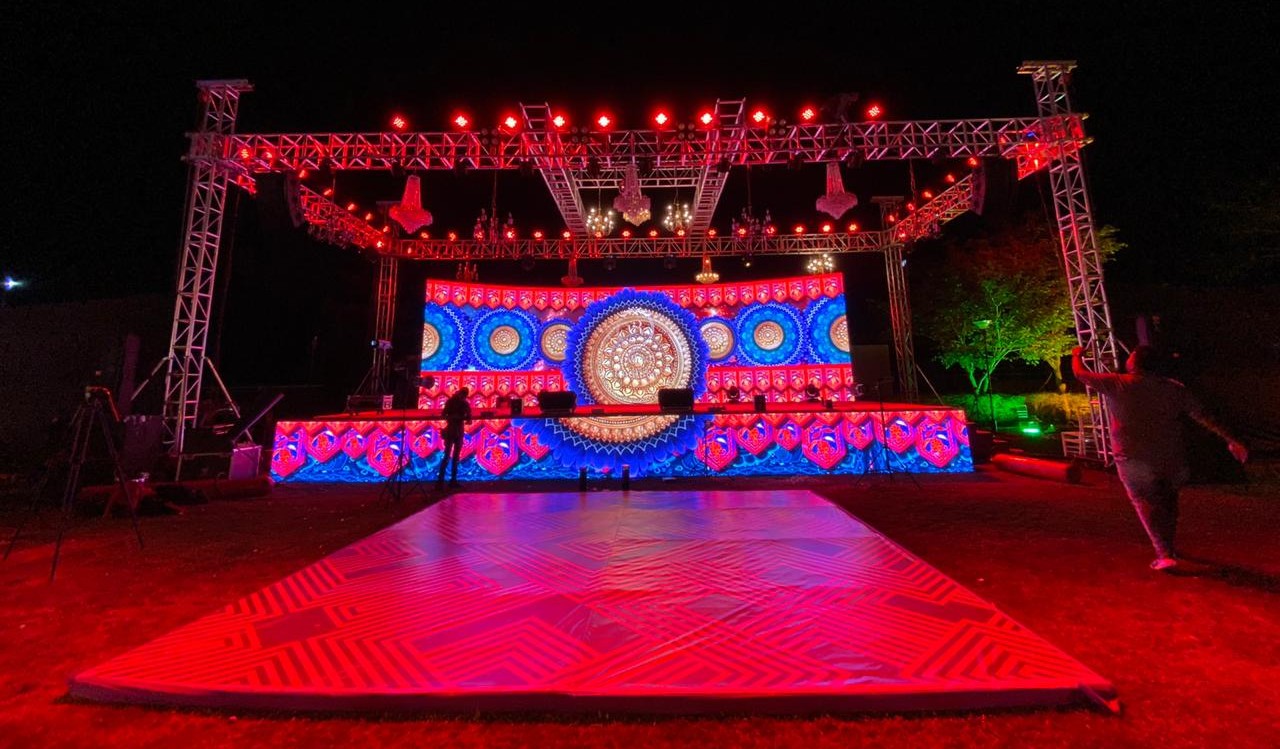 Bringing your creative vision to life. From singers, Dj's, comedians and emcees to bands, dance troupes and more, you will need the best from the industry to pull off that excellent day.Healthy entertainment is a beautiful blend of stimuli that can connect with the guests at a sentimental level, then sow the seeds of a certain idea or feed the mind with love and peace.

Weddings look perfect from afar, which contain the hard work and stress, and that go into planning one. While a couple and their families can certainly take care of many aspects of the celebrations, the fact is that they will be too stressed to enjoy the festivities.It all depends upon the how comfortable and happy the guests are
Our prime focus is the entire hospitality and logistics of the wedding, right from RSVP, transportation, To and fro from venue to venue, welcoming guests , rooming list, hotel stay, check ins - check outs and departures ensuring maximum comfort & convenience for you and your guests. From handling rsvps to overseeing the accommodation details, transportation and hampers a dedicated hospitality team can bring in stress-free experience for all.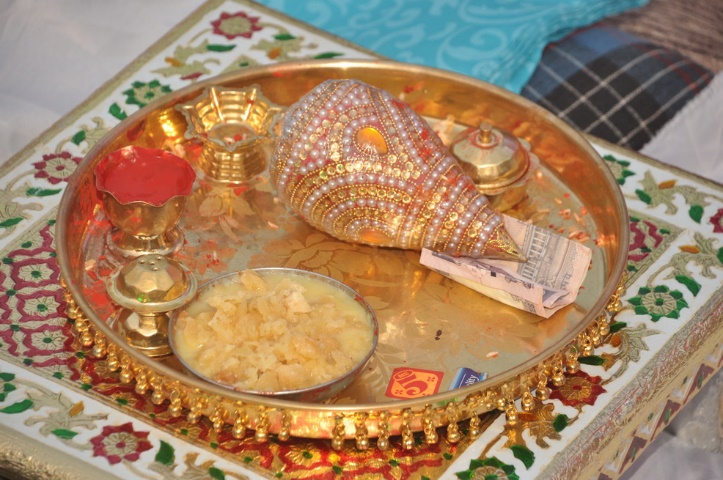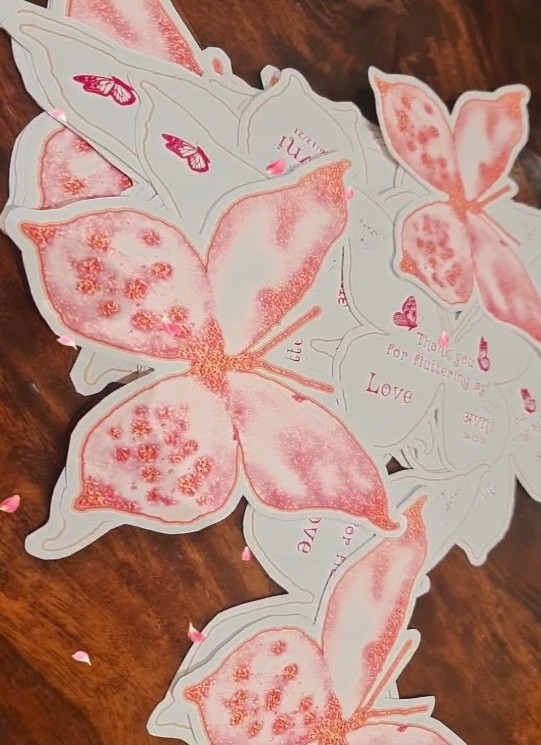 A wedding invitation is a personal announcement, requesting near and dear ones to be a part of the celebrations. It can be considered as a heartfelt rendition of your love respect and intention to invite someone to your most important day in the life.
We believe with a purpose to convey your love for the person whom your inviting should be appropriately hinged. Managing guest RSVP, providing invitation design & logos delivery and styling and reviewing all wedding collateral according to the theme requirements.

A good friend would bail you out of jail, but your best friend would be the one sitting next to you saying, "damn that was awesome" because they connect with what you do . If you consider yourself a pop culture buff, pull inspiration from your favorite TV shows, movies, songs and comedians for your theme parties If you aren't losing your mind, you aren't partying right.
Bringing an essence to these parties by fetching your favourite characters from reel to reality, from screechy Halloween decor to moana cupcakes, fashion diva ramps to superhero jugglers, we have it all assigned for you. We all are drawn to our favourite celebs, favourite food, favourite sports, favourite books, favourite hobby and we love it when we can include it on our special days as well as they are the major part of our lives so you name it and we make it your theme for the special day, from ailing elements to tiniest watch can be customised as per your choice.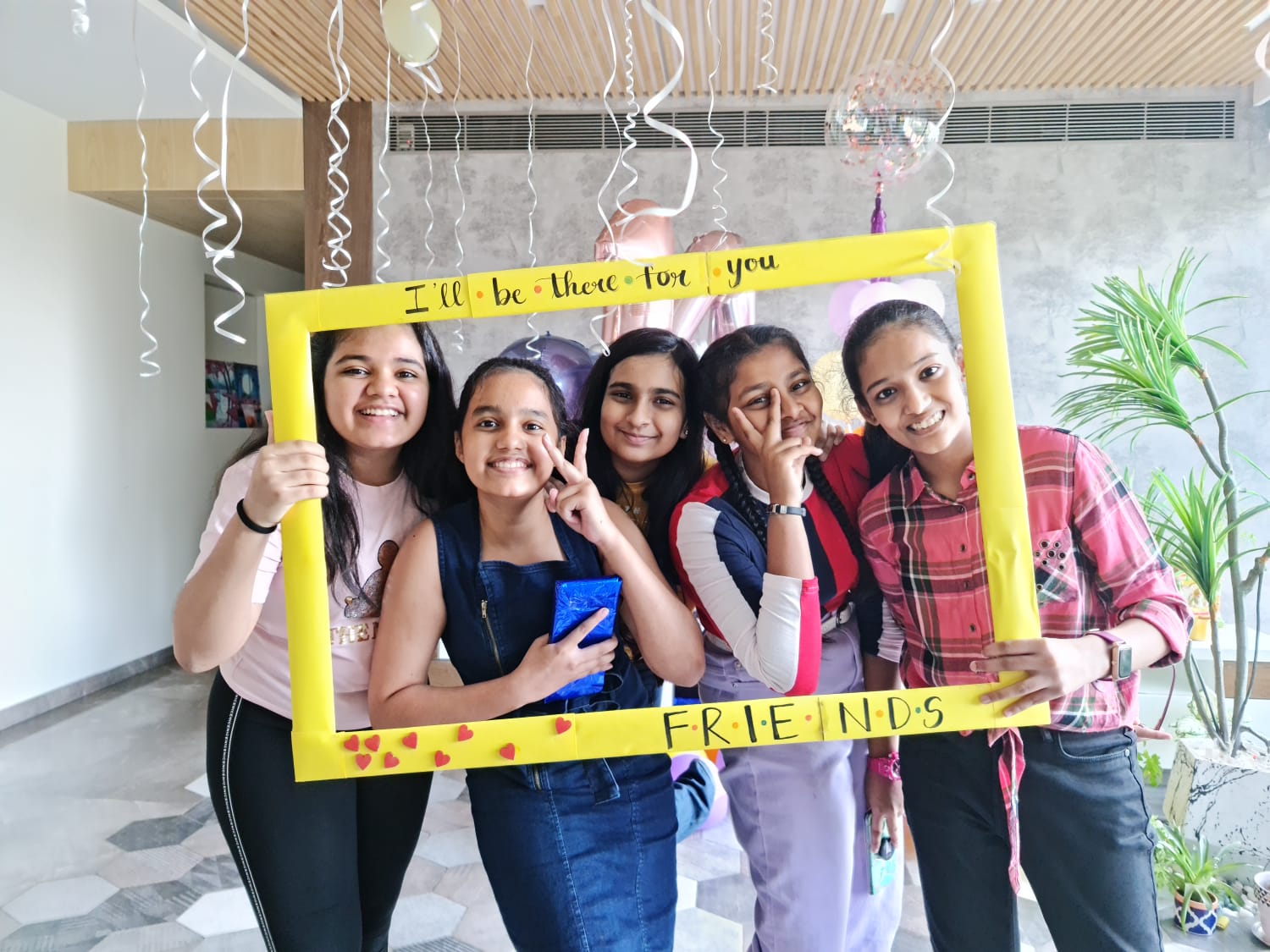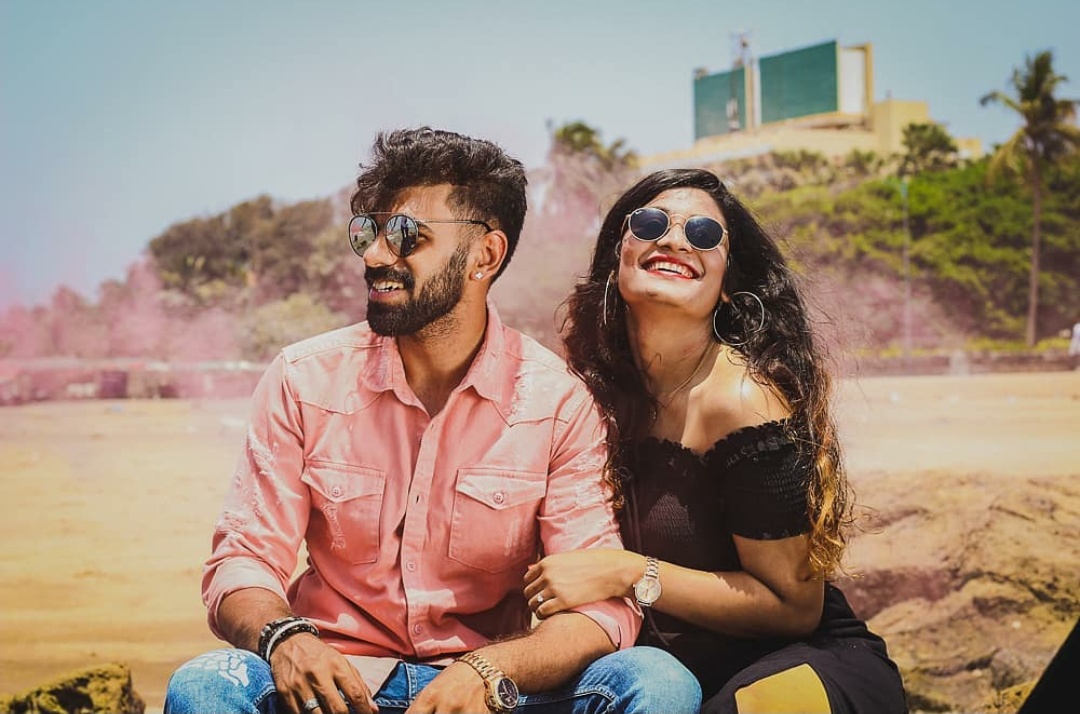 Our team's sensitive understanding of traditional etiquettes and values will ensure your ceremony is a joyful success with perfect shots that you will cherish forever. With an array of photographic and related services, the fusion of human emotions with their own different hues captured in pixels makes up the best services
We are into diverse Genres of Photography and Videography: Wedding, Pre Wedding Photography, Candid photography ,Events & Corporate Photography & Cinematography, Video Editing etc. With an eye for the eclectic and diverse, Trupp and fest is renowned for its experience in organising the most memorable cultural weddings with the best teams bringing in extensive memory album.

Ideating, sourcing and packaging giveaways or favours, event-related giveaways, customised and themed gifts,gifts for Mehendi ceremony, and welcome hampers for guests.
Earlier, there weren't many options for gifts. But, now the time has changed and there are a variety of gifts in the market for every occasion but choosing a gift is really a brainstorming act and many factors have to be kept in mind before selecting.But the solution to this confusion is to buy a basket which is full of gifts of your choice. We give you options and you choose the best of what you can ideate.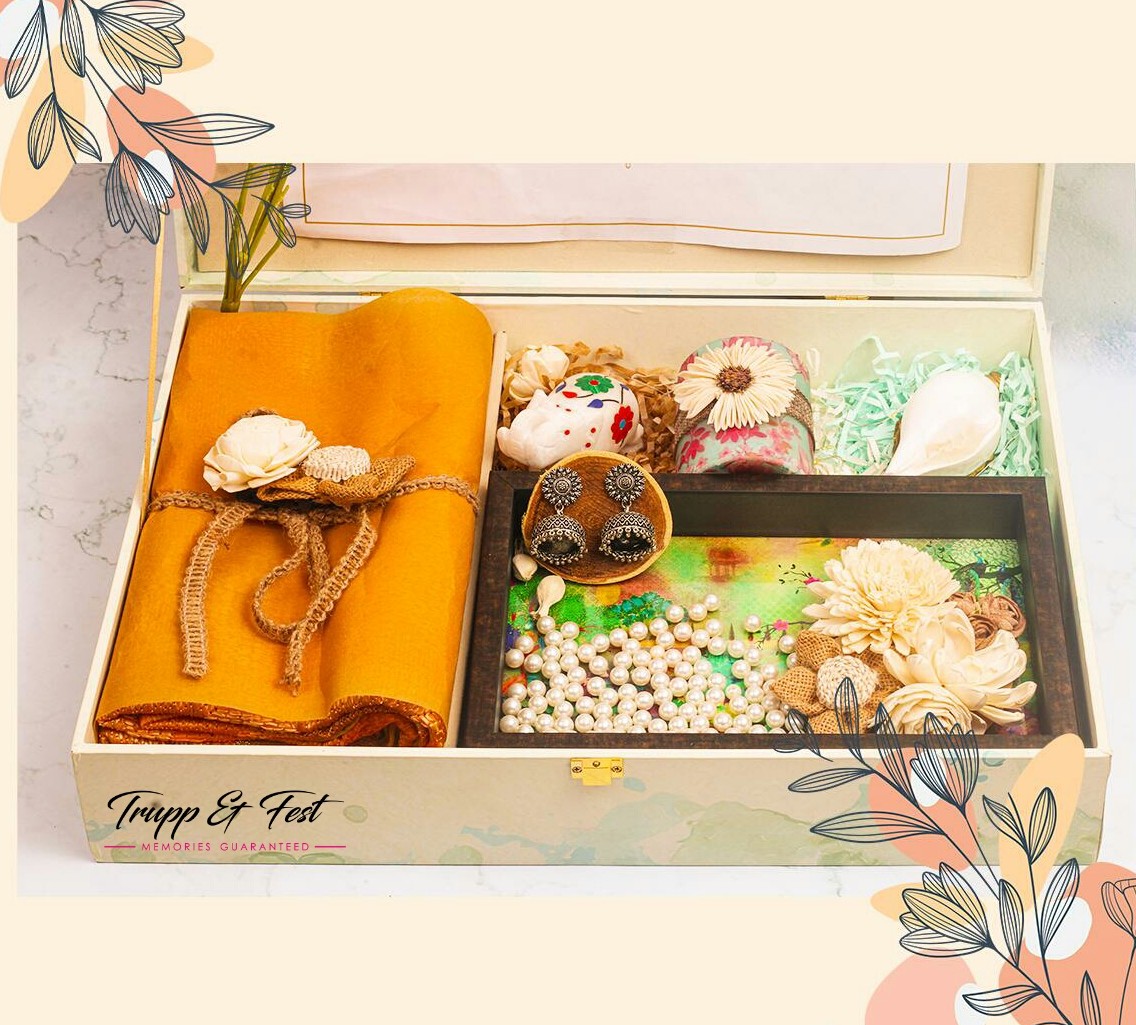 Work is much more fun when the team is strong, from webinars and seminars to conferences and general annual meetings to award ceremonies to Diwali parties, we believe in employee satisfaction. We bring you the best sessions yearly for team building sessions to new year parties. We are just one step away to get you sorted.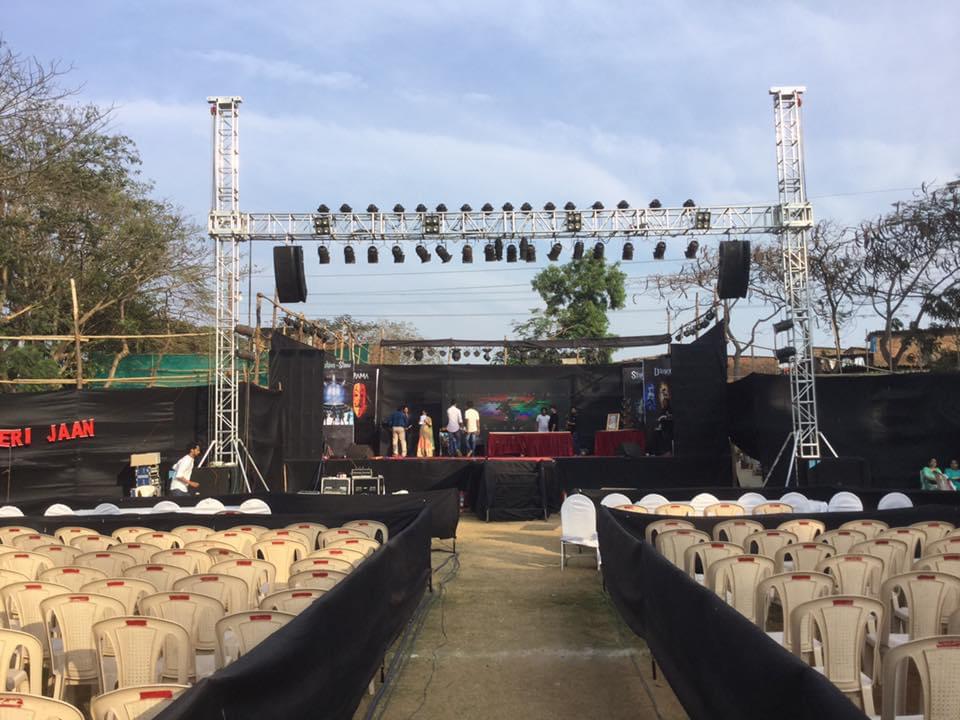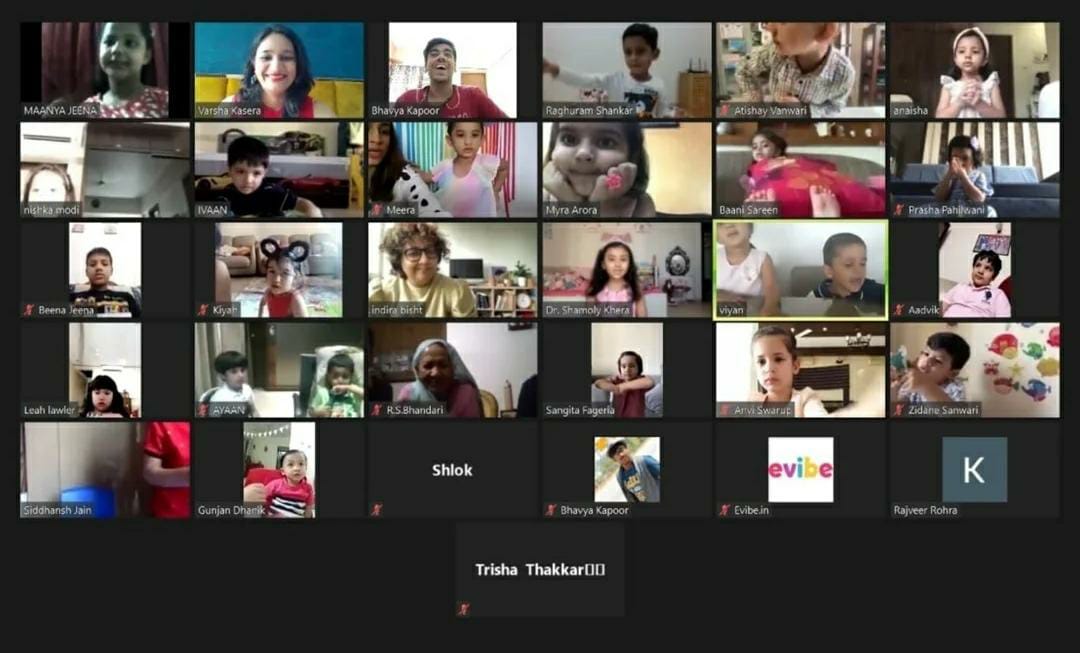 Pandemic has done huge damage to our lives. Physically, mentally as well as emotionally, being away from our loved ones not being able to celebrate our special days with them, not being able to share the most important days of our lives with them has been a major drawback. That's when our team ought to bring you the most special ones one step closer, virtual theme parties not only have a birthday party on zoom but also a customized themed party as per your choice. Let's discuss more over a zoom call?

A big day when it is about "APNA GHAR' We the family of the Trupp and Fest Truly believe in each and every event being the most important day in the lives of our client, they celebrate it because they cherish it and such is this one moment where it all about 'APNA GHAR'.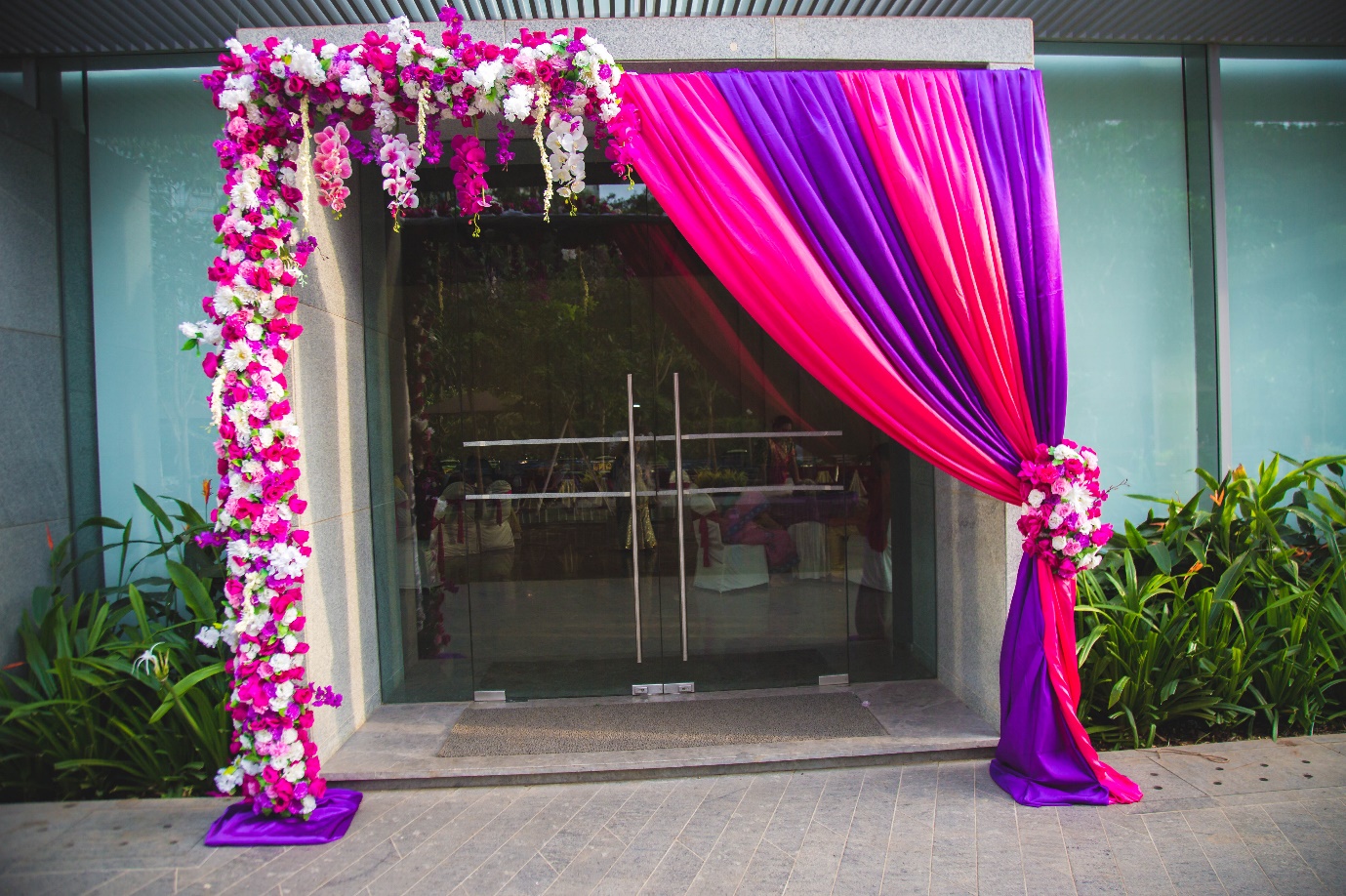 With a full range of Event Planning Services, our Clients have Successful & Prosperous Events!
We make your events smart & impactful by personalised event management services.