How we make Weddings Magical! -

Best wedding planners in Mumbai
Okay, so you've finally found your soulmate, and you can't wait to shout from the rooftops that you're getting married! It's time for the most exciting phase of your life — "The wedding planning!" But planning a whole wedding on your own, especially in Mumbai, is going to be very tough. Here's why you should definitely hire professional wedding planners in Mumbai.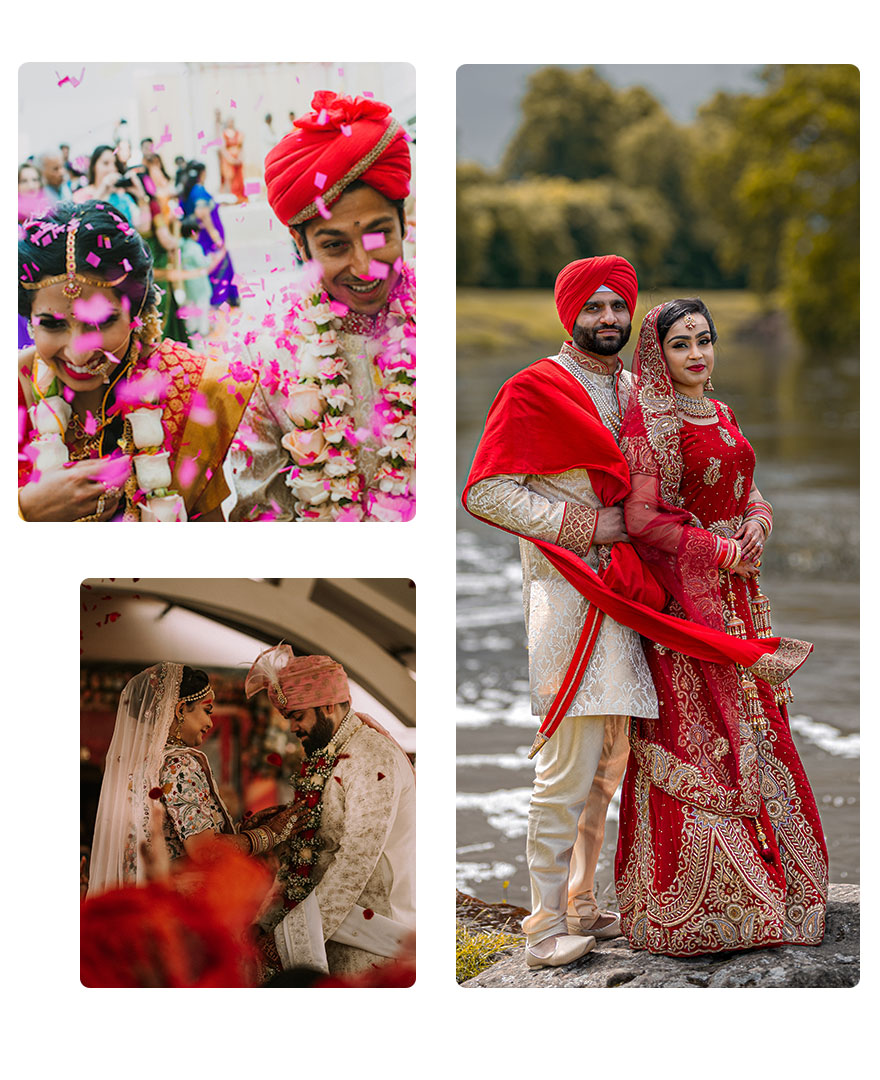 Why should you consider Trupp and fest -

Best wedding event organisers in Mumbai?
From booking a wedding venue and catering menu selection to choosing an appropriate dress for your big day, pre-wedding planning and Haldi decoration, Planning for your sangeet, negotiating with caterers and other vendors, hiring a Wedding photographer, and finding a hairstylist who can work with both partners simultaneously. Also, doing all this on a low or modest budget can be very challenging. The stress that comes with wedding planning is enough to give anyone nightmares. There are so many things that need to be taken care of when you're planning a wedding and it can get really overwhelming. So Hiring a Good wedding planner is one of the best choices that you could make.
Why are we considered

one of the best wedding planners in Mumbai?
Trupp & Fest is one of the best Wedding planners in Mumbai. At Trupp & Fest, planning and organising weddings are our bread and butter. A good wedding planner can take a lot off your plate and handle all the details so that you don't have to stress about anything and just enjoy and savor every bit of this special day.
We start with the basics, such as choosing a location, table linens, decorations, and cake flavors. Once that's covered, we start to add more specific details like the guest list, seating arrangements, and wedding vows. We emulate exactly the vibe the couple wants to create.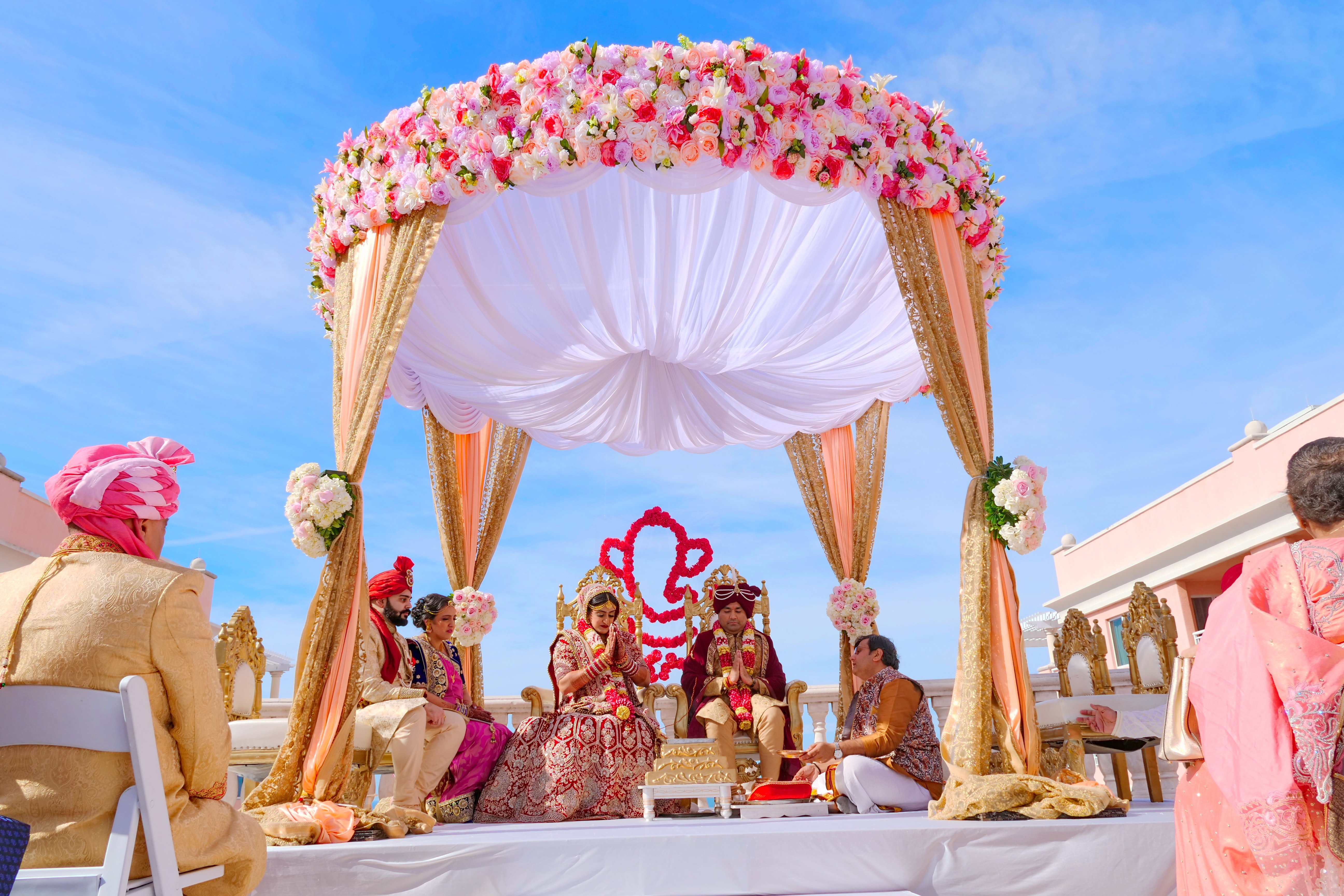 How we help you on your special day

to make your wedding event a magical dream.
Trupp and Fest help you navigate any number of unforeseen events that could happen during your big day. A wedding event organiser doesn't just take over for the day, though – we help you plan for every inclement weather situation, from rain to heat, by conducting research on the best options for the big day. We clearly know what makes a wedding special. It's the little details that make a big difference, and through our services and years of experience, we bring those small details to life and create the magic we promised.

Our Wedding Event Services
We at Trupp & Fest take care of every minute detail from floral decorations for weddings to Weddings logistics and hospitality services. That is why we are considered to be one of the best Wedding Event Organisers in Mumbai.
Here are Plethora of

wedding services we offer in Mumbai
Venue Booking
Wedding Catering services
Wedding Decoration
Lighting and Audio
Invitation cards
Guest stay and hospitality
Prewedding Ceremonies
Sangeet Ceremonies
Wedding Photography & Videography
Destination weddings
Entertainment
Styling & makeup
Mehendi Ceremonies
Why choose

Trupp & Fest as your wedding planners?

We Understand
We understand the passion and importance our clients have towards every event. So even if there are last-minute changes, we leave no stone unturned to make the event a grand success
We Listen
To plan the perfect and happy wedding it's crucial to listen and communicate what our clients actually have in their minds. We believe in turning our client's imaginations into reality

We deliver
We are not satisfied with planning and organising an ordinary Wedding event. So we always thrive to make every wedding the very best.
Let us help you in turning your dreams into reality, Your idea and our creativity will give you the best wedding ever.
Schedule a call